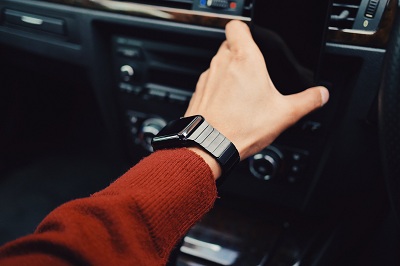 Wearables… Just a few years ago the term didn't exist. Today, it's one of the hottest areas in technology, with many of the newest ideas coming from innovation contests like the Wearable Technologies (WT) Innovation World Cup. And of course, here at Skild, our online contest management is all about technology and innovation.
What are You Wearing?
The WT Innovation World Cup 2016/17 is looking for the next generation in wearables. The competition is designed to inspire participants to come up with ideas for next generation products that have the potential to be marketed and sold. Sponsored by STMicroelectronics, MediaTek Labs, AiQ, VARTA Microbattery, and Cicor, the contest is the world's leading innovation competition in the area of wearable technologies.
https://luciuscambell.wordpress.com/2016/08/17/wearable-technologies-innovation-contest-seeks-next-big-thing/